It's simple, we put you first. Friendly, knowledgeable, and experienced, you'll find HERO'S PRIDE service head-and-shoulders above the rest. Our Products are sold through authorized uniform stores & resellers only. Give us a call today and see for yourself.
Hero's Pride® at a Glance
Spec'd in departments across the US
What makes our service different
What makes our PRODUCTS different
My account manager responds to my emails quicker than any rep I have ever dealt with. Amazing customer service
Customer Service is great! Delivery times are amazing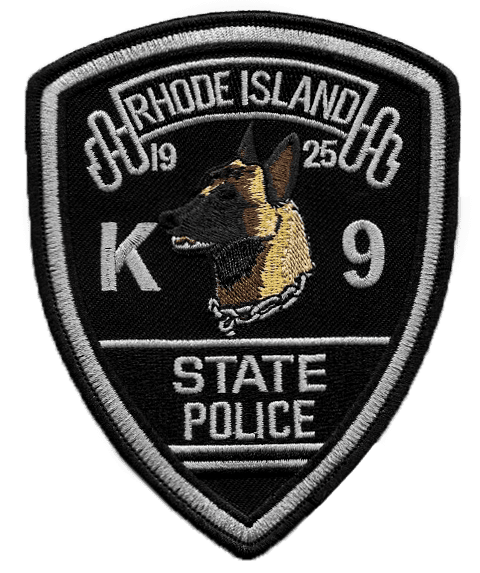 We make sure your customer receives the finest quality custom patches available, made right the first time, so they keep coming back to you for more.
A high-end quality gear that is lightweight and durable. Our duty belt is significantly lighter than that of our competitors, in some cases 40% lighter.
You'll be assigned a dedicated Account Manager with an average of 17 years experience and a hard-working staff to support your rep and you! Your rep will become familiar with you and your products, anticipating needs to save you time and ensure your customer's satisfaction
To view reseller pricing and place orders submit and an application or give us a call at 888.492.9122 (toll-free)
Experience true craftsmanship. Get a free quote and start saving up to 40% off Custom Patches
Your satisfaction — and your customer's satisfaction — are 100% guaranteed. We're here to help you!
*Sold through authorized uniform stores & resellers only