With 40 years of experience under our belt, our team knows patches like the backs of our hands. We'll walk you through every step of the process from choosing patch type, border, backing, and beyond.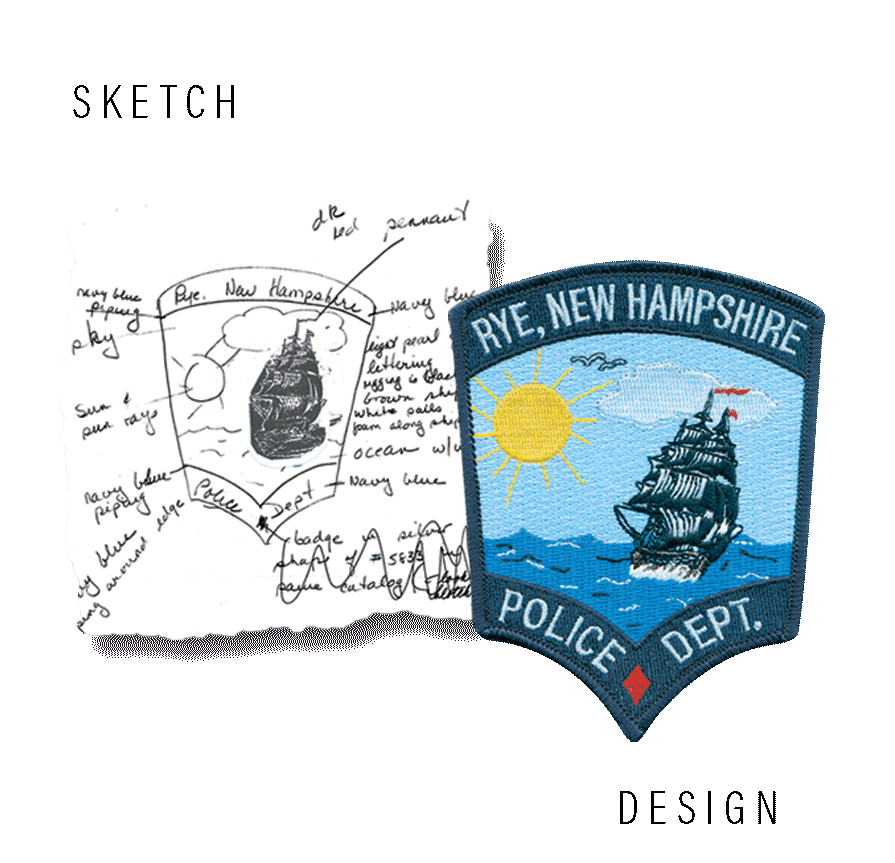 Sharp Lettering

1 of 3
Distinctive Details

2 of 3
Defined Edges

3 of 3
Hero's Pride® has been designing and creating custom patches for law enforcement, public safety agencies, and professional organizations for 40 years. Our extensive experience and passion have led us to become the custom patch experts we are today. We take great pride in creating distinctive, professional patches, providing our customers with easy ordering, fast turnaround, and guaranteed quality.
REPRODUCE YOUR EXISTING PATCH
Not all patches are created equal. We take your patch to the next level with sharper lettering and vibrant coloring.
Expedited Service Available
100% Satisfaction Guaranteed
Hero's Pride is the industry standard for custom patches, badges, pins, and challenge coins. We stand by our commitment to delivering the finest quality products that will exceed your customers' expectations. That's why we offer a 100% Satisfaction Guarantee. Let us help grow your business — Our team is your team.
Ordering is as easy as 1-2-3!
Submit your quote request and design example. 
We'll reach out if any further details are needed.
Place your order and we'll take care of the rest.
Frequently Asked Questions
Built Tough. Action Ready.
Hero's Pride® offers three innovative lines of duty gear exclusively designed for law enforcement officers and public safety professionals. We've developed a breed of duty gear that not only alleviates lower back pain and discomfort due to the weight of a rig, but also increases the longevity of gear performance.