Ballistic
Handcuff
Pouches
SHOP NOW
Secure Equipment Fit
Unbeatable Strength-to-Weight Ratio
Long-Lasting Durability
Crafted Comfort. Superior Strength.
CUSTOM PATCHES
MADE EASY
GET A QUOTE
FTK Advanced
Tactical
Medical Kit
5 Life-Saving Essentials,
1 Easy-to-Carry Kit
SHOP NOW
Universal Tourniquet Holder
CAT Tourniquet
Bleeding Trauma Gauze
Medical Shears
Nitrile Gloves
CRAFTSMANSHIP IN DUTY GEAR, ARTISTRY IN PATCHES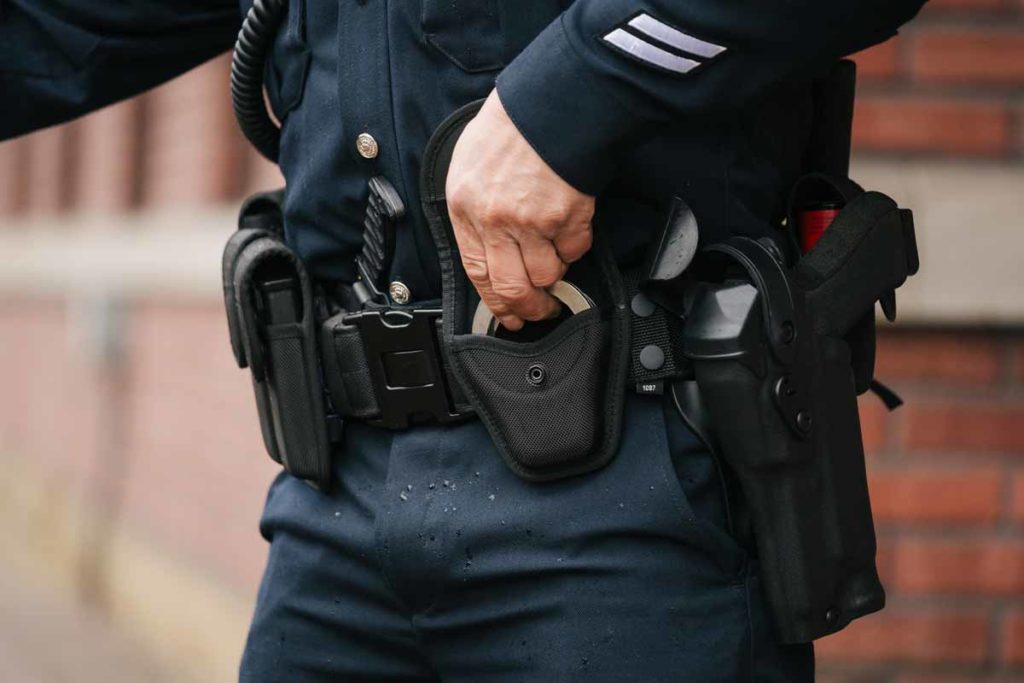 "Our vision is to be the world's most health-centric company for First Responders, empowering them to achieve their potential."
Hero's Pride® is a duty gear and uniform accessories manufacturer providing solutions you need along with craftsmanship you can be proud of. We take pride in serving our law enforcement, public safety, and military heroes. We've served our customers for over 40 years with a dedication to delivering excellence through high-quality products and superior service. Our team is your team; we're dedicated, passionate, and hard-working.
Looking for
Something Specific?
Learn how to become an authorized Hero's Pride® reseller and start increasing your in-store or online business. Our new dealer onboarding process is fast and easy. Give us a call or send us an email and we'll take you through the fast and easy steps of joining our reseller network.